Number of floors: 2;
Thickness: 1.6;
Substrate material: FR4;
Surface treatment: lead-free spray tin
Number of floors: 2;
Thickness: 1.6;
Substrate material: FR4;
Surface treatment: lead-free spray tin
It mainly produces high-precision, high-reliability double-sided and multi-layer printed circuit boards (PCB) professional manufacturers. The company has more than 500 employees and a monthly production capacity of 80,000 square meters. Its products cover all kinds of gold wire bonding boards, battery boards, fiber optic boards, automotive boards, thick copper boards, backplanes, copper substrates, aluminum substrates and other lines. board, which can meet the different needs of different customers for various products.
The company's products are widely used in high-tech fields such as communication equipment, industrial control, power electronics, medical equipment, computer applications, security electronics, aerospace and defense industry, and the products are exported to the Americas, Europe, Thailand, South Korea, Japan, Hong Kong and Taiwan. and other countries and regions.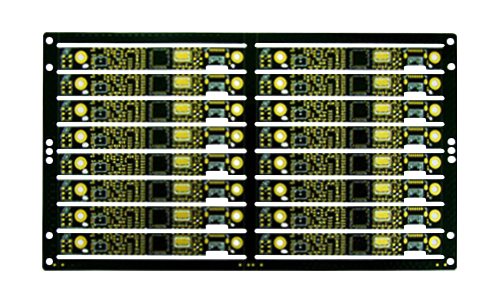 Optical series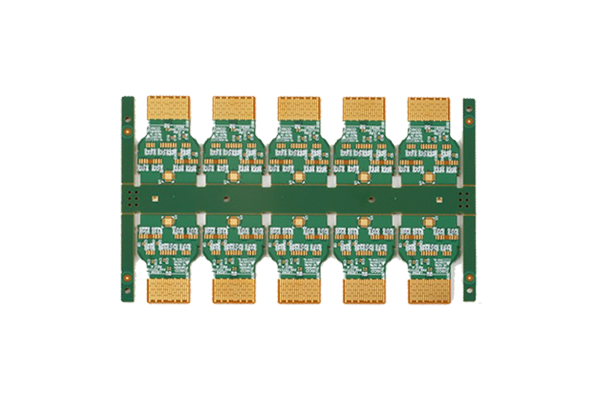 Communication series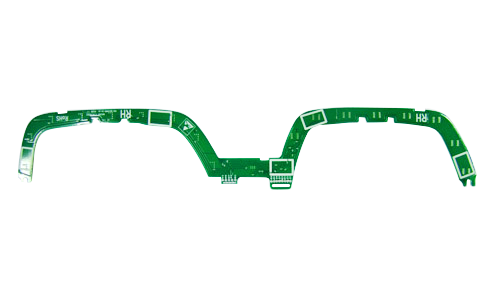 car series
LED series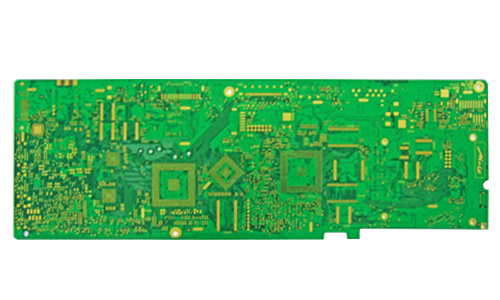 Industrial control series
Security series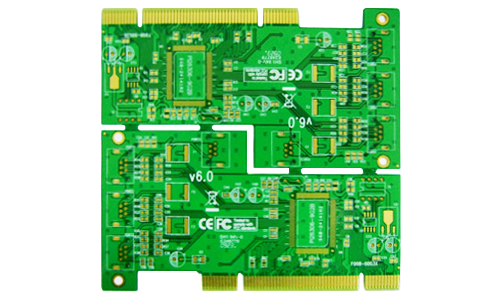 Consumer series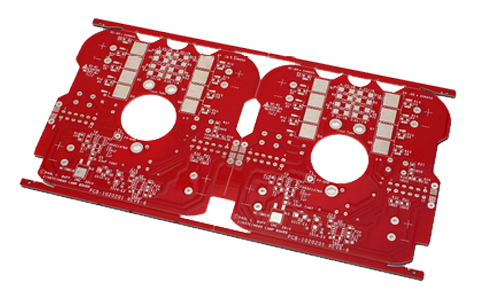 Other series

HuiZhou SunKing Circuits Electronics Co.,Ltd.
Company Address:
XinLe Industry Maan Town Huizhou City,Guangdong Province,China
---
Copyright © HuiZhou SunKing Circuits Electronics Co.,Ltd All rights reserved.